Community and the art of repair
"If today's debate over reparations builds community, that sounds like progress to me, whatever decision is reached." 

Trudy Palmer, The Christian Science Monitor, June 16, 2023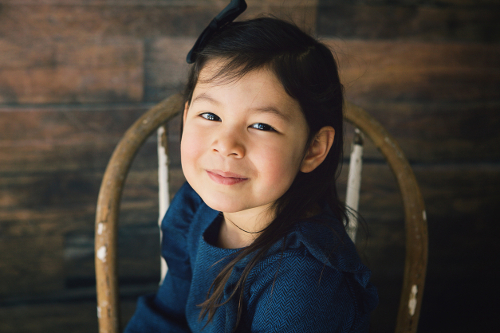 Love's sacred power to overcome fear
"Lingering effects of traumatic experiences can feel overwhelming. But recognizing that our God-given purity can never be lost opens the door to lasting healing and peace of mind."

Kim Crooks Korinek, The Christian Science Monitor, August 17, 2021
Read now
What is an apology without justice?
"Do apologies matter? Some Native people say no – and that governments should ask how to make reparations, rather than assigning their own."

Sara Miller Llana
The Christian Science Monitor, June 16, 2023


Truth and Reconciliation
On Saturday, September 30th Canadians acknowledge the National Day for Truth and Reconciliation. A report put forth by the Truth and Reconciliation Commission in 2015 made 94 actionable policy recommendations meant to aid the healing process. As of June 2021, only 12 have been completed. This issue needs our prayers. We invite you to pray and hope that the articles featured here will aid in your precious efforts.
Note: Source is the website for reconciliationeducation.ca (see Resources tab)