No matter what your religious faith is, you are warmly welcomed to our church services and to discover for yourself the spiritual support for your individual needs.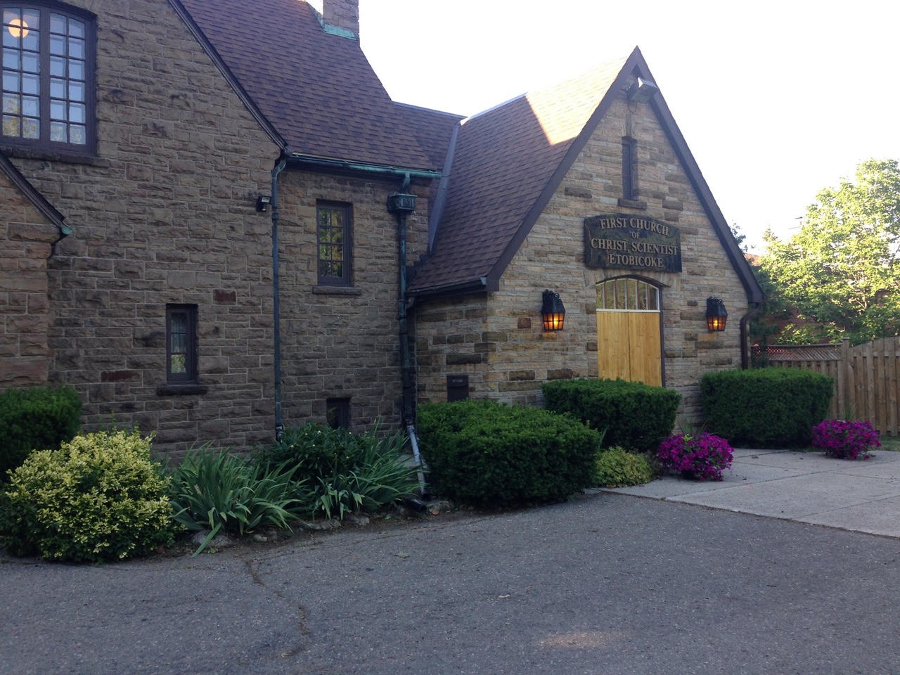 Our Sunday service includes prayer, music, hymn singing and a Bible lesson sermon consisting of readings from the Bible and from Science and Health with Key to the Scriptures by Mary Baker Eddy. Each weekly Bible lesson sermon is published in the Christian Science Quarterly, available from our Reading Room or online.
Our members have learned to expect healing during these services.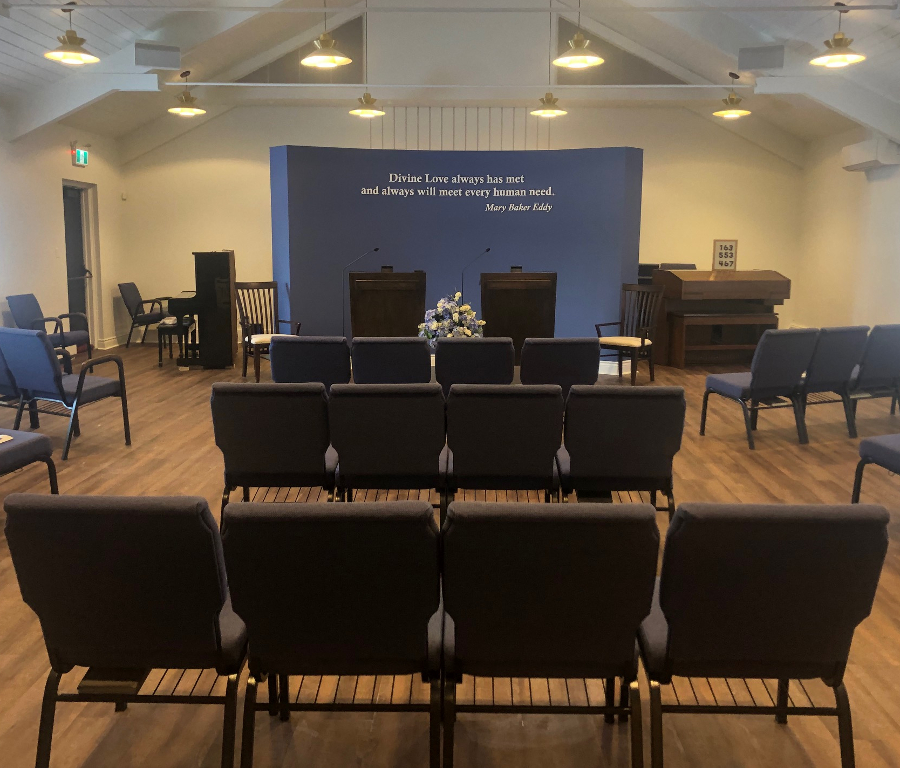 Services in Etobicoke
Time
10:30 am to 11:30 am

The church is now open for in-person services as well as online. We look forward to seeing you.
Email us for a link to the Zoom meeting.
Services at The Mother Church in Boston
In addition, The First Church of Christ, Scientist, in Boston, MA, headquarters of the worldwide branches of Christian Science, holds Sunday morning and Wednesday afternoon services online.
Click here for details.
Address
4480 Eglinton Ave West
Etobicoke, Ontario
M9A 4M4
(Northeast corner of Eglinton Ave West at Islington Avenue)