Community Engagement
Making loving connections, building bridges, and making inroads into our community; interacting in a positive, healing way; and, understanding better the community's needs are among the goals of the members of First Church of Christ, Scientist, Etobicoke. It is our desire to foster engagement with our community; to express our appreciation for it; to promote respect and value for one another regardless of backgrounds and beliefs; to promote acceptance and understanding. In short, we'd like to foster a community culture of caring for one another.
Some of the ways in which we are endeavoring to fulfill these aspirations are through:
Spiritual care, healing and resources
Public Lectures - see below for details

Prison Program - for spiritual and religious care - see below for more details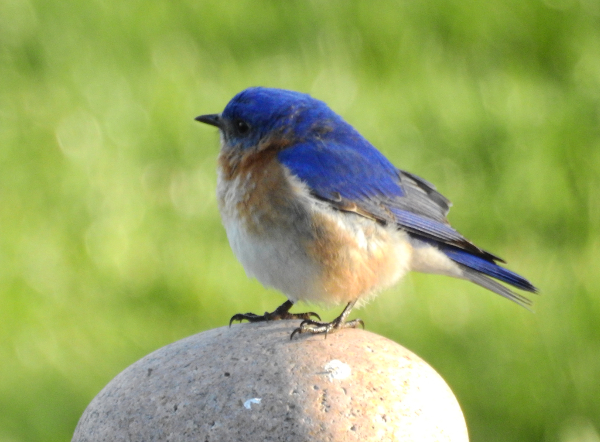 Working together with our community
We share space in our building with The Castle Childcare Centre, an independently owned and operated organization providing daycare services.
Our goal as a good community member is to follow the two commands of Christ Jesus and live them:
'You shall love the Lord your God with all your heart, and with all your soul, and with all your mind.' This is the first and greatest commandment. The second is like it, 'You shall love your neighbor as yourself [that is, unselfishly seek the best or higher good for others].'
(Amplified Bible Matt 22:37-39)
Lectures on Christian Science
Christian Science lectures are for the public. They are sponsored by branch churches of Christ, Scientist around the world and provide insight, inspiration, and healing ideas on subjects such as prayer and health, employment, financial stability, freedom from fear and how to utilize a higher understanding of God to work through life's challenges. During the pandemic lectures have been provided exclusively online. You can also search these links for access to previous Christian Science lectures on the internet.
Prison Program for Spiritual and Religious Care
"When I was hungry, you gave me something to eat, and when I was thirsty, you gave me something to drink. When I was a stranger, you welcomed me, and when I was naked, you gave me clothes to wear. When I was sick, you took care of me, and when I was in jail, you visited me."
(Matthew 25:35-37 Contemporary English Version of The Holy Bible)
The above quote expresses the universal spiritual qualities such as charitableness, compassion, humility and hope that are widely valued and found in every culture and community. In a word, it expresses Love. In Christian Science, Love is a synonymous name for God, and the denomination, — based on the Bible which contains the recipe for all healing, — reflects this love in practicing its teachings of the healing and transforming power of prayer.
For a number of years now, this program has been imparting the moral, physical, and spiritual benefits of Christian Science to the men incarcerated at The Toronto South Detention Centre (TSDC). The perspective is that every individual is a beloved child of God - no matter what has been done, - and this means that all are seen as having the ability to express God-given qualities native to our origin as God's children.
It is our view based on the teachings of Christ Jesus, that understanding our God-given qualities enables us to do what is right and good - for ourselves and for others - and that transformation occurs when this understanding translates into what we say and do.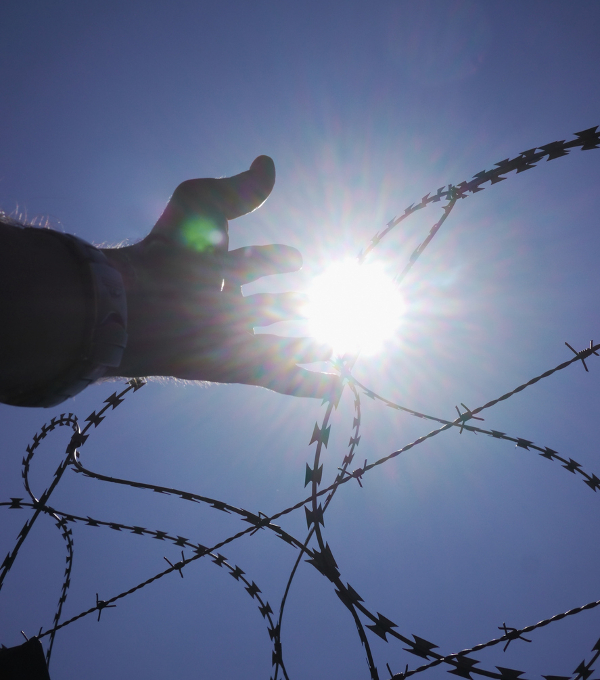 Hundreds of men have been seen over the years and in one way or another have been benefitted by the devoted support of this volunteer chaplaincy work. If you have a loved one incarcerated in TSDC whom you think would be benefited by a visit from our volunteer, please have them make a request from within the institution to the Chaplaincy Department who will notify our volunteer. If you have a loved one incarcerated in another institution in the GTA, who you think would appreciate a visit, please don't hesitate to contact us (see below).